The premier destination for cybersecurity venture consulting and diligence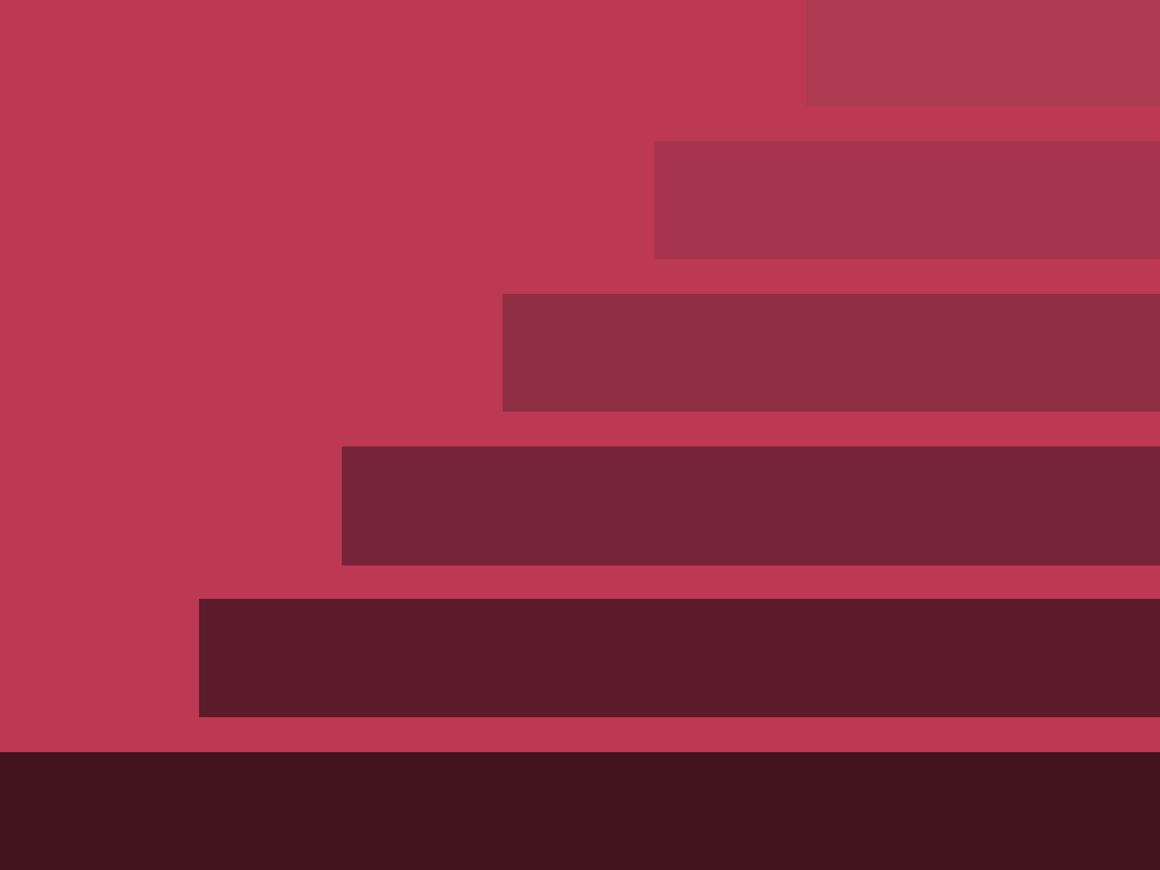 What is Venture Consulting?
January 26, 2020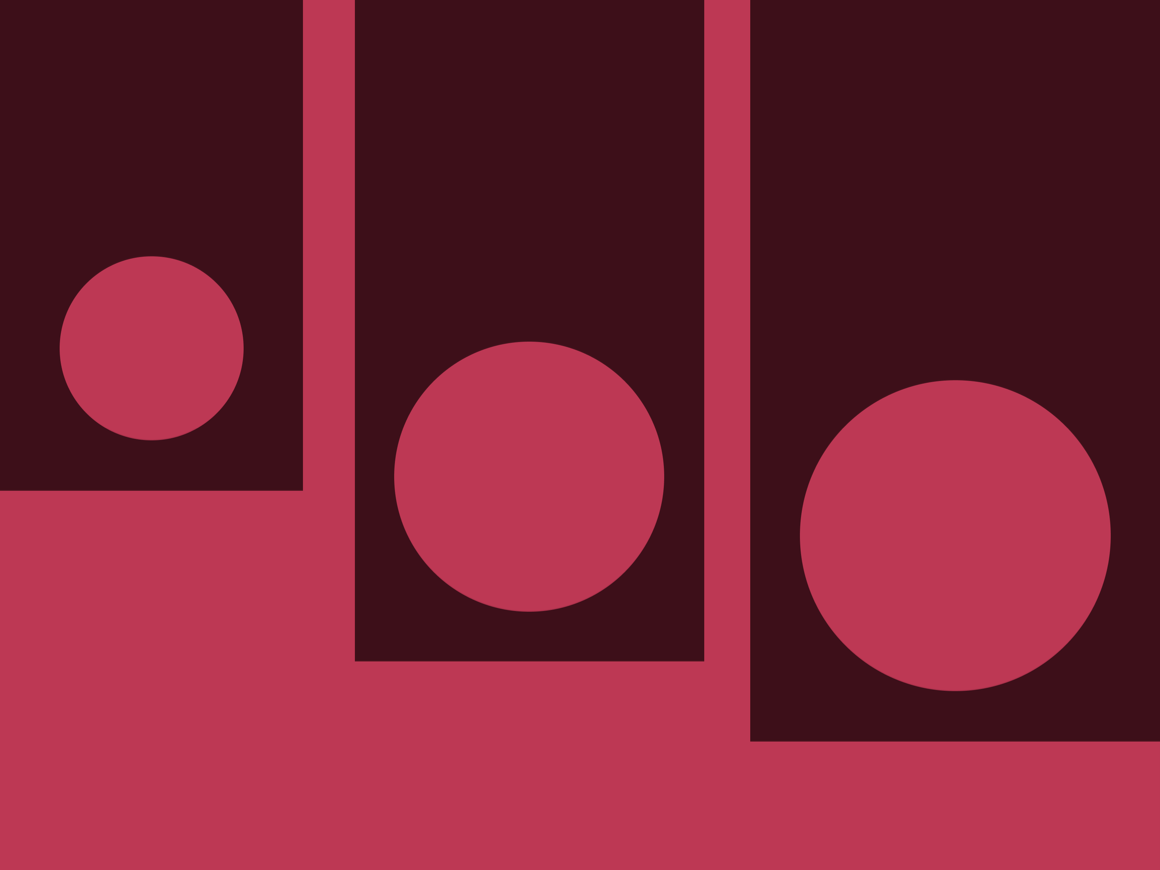 Red Flag Analysis
January 26, 2020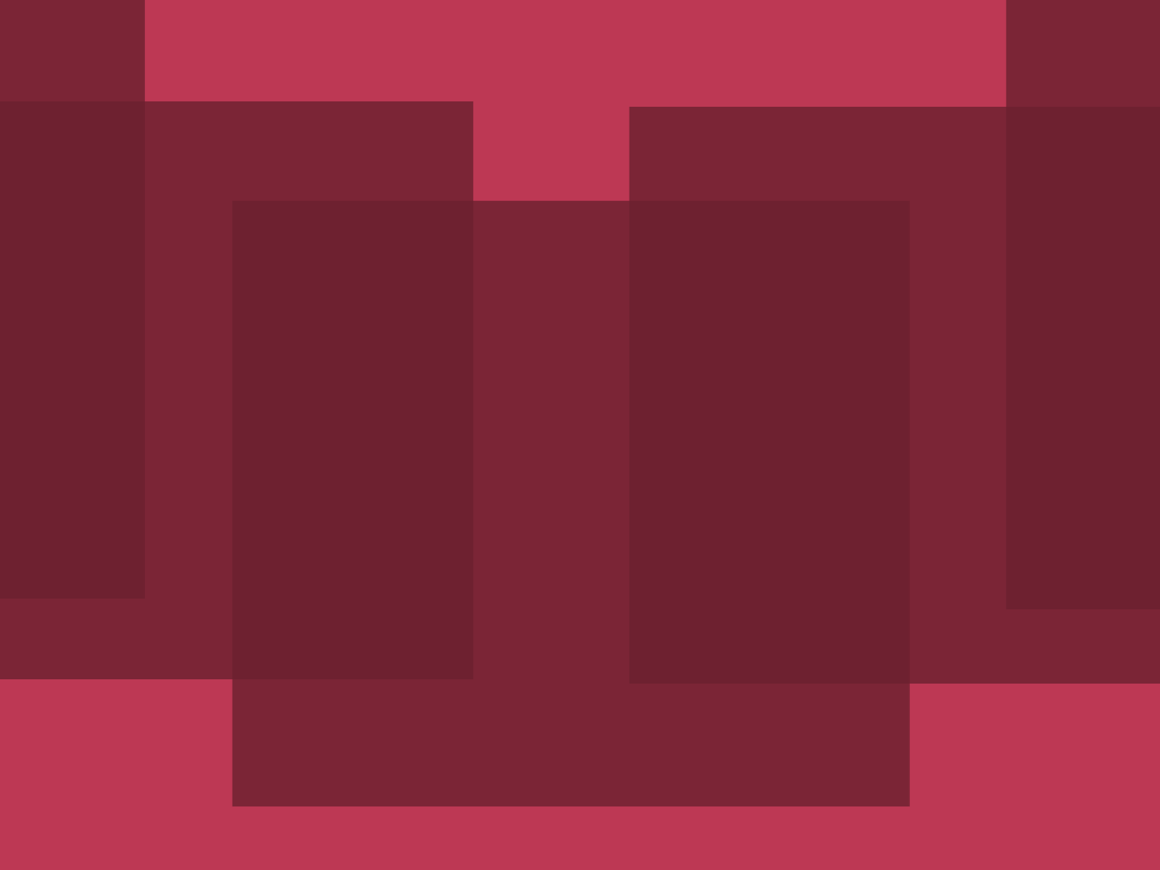 What is Cybersecurity Due Diligence?
January 26, 2020

Consigliere Services
January 26, 2020

Between business chaos and the dream to become a unicorn, startups ignore cybersecurity.
The startup culture doesn't prioritize it and venture investors don't demand it. Yet, attacks are out there, company size does not matter, and the consequence of ignoring cyber threats, from lost customers to brand damage to increased expenses and decreased revenue, is irresponsible. In fact, it is negligence.
Cybersecurity risk, a component of business risk, is becoming one of the most important factors to consider when taking a decision on company strategy and, like other risk factors, can no longer be neglected. Digital trust is deteriorating faster than security innovation and the market is beginning to demand product security assurance from design to user.
Before any investment decision, hundreds of hours are spent in traditional evaluation of promising early-stage companies. We dig into the technology and vision; we size up the leadership team; we validate total addressable market, product-market fit, and review and corroborate go-to-market strategies; and, we analyze financial records and sales streams. But we don't include cybersecurity in our due diligence of investment risk; we don't demand security in next-generation innovation; and we don't consider the cyber readiness of a prospective investment or existing portfolio company.
Register Your Interest
[no fees – we just want to know who you are]